At Over the Top Promotions we believe it is the responsibility of every company to give back- we have aligned ourselves with the Global Goals and understand that every business has the power to change the world not governments so it's our responsibility to help make the change in any way we can.
Over the Top Promotions has created a number of programs to give back: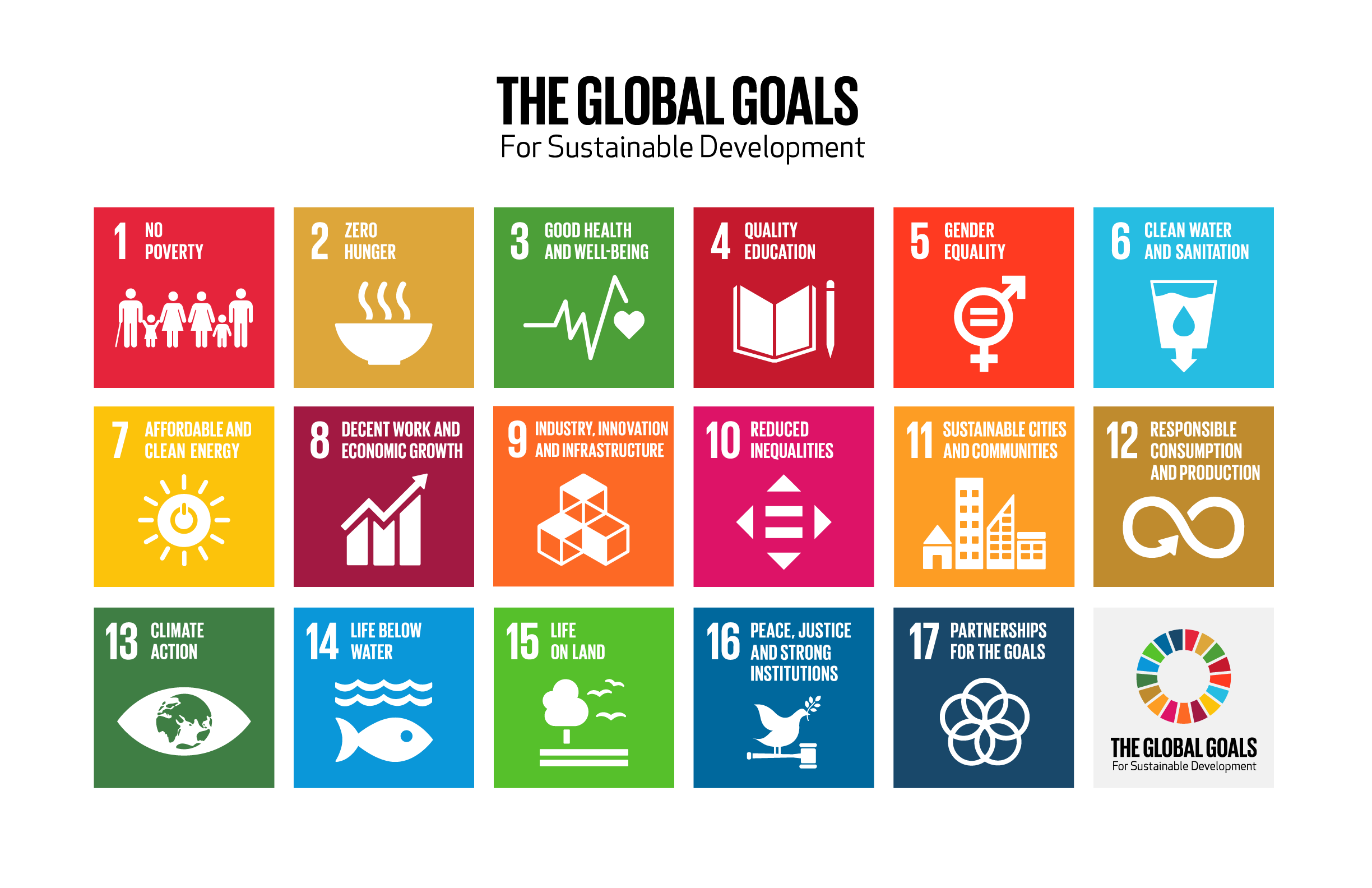 Locally
Over the Top Promotions supports selected Local Charities by supplying a range of branded merchandise at zero cost .We are currently supporting WILL2LIVE , a charity that supports the homeless in Sydney.
We also collect any unused merchandise and with the approval of our clients and we distribute them to a charity that can use the merchandise, in the past we have donated unused merchandise to Aboriginal Communities , Vincent de Paul and a number of Schools .
Our mission is to have zero waste, throw nothing out, as long as the items can we used we will find a home for it.
Internationally
Over the Top Promotions has aligned itself with B1G1 and each month we select a charity to donate to, as long as the project aligns with our values of, Education, Honestly, Create and Gratitude and the Global Goals.
Our Giving
June 2019
We Gave 700 literacy education programs to disadvantaged Delats girls ton Literacy Education
We gave 1200 days of access to a special life education program for children in India.
We provided 480 days of access to school books to orphaned children.
We gave 720 days of learning materials to vulnerable children in need.